The Evolution of Bicycle Bags: The Innovative Path of Winfung Brand
Bicycle bags, as an essential gear for cyclists, reflect the development of cycling culture and the changing needs of riders. From the initial simple tool bags to modern multifunctional waterproof bags, each innovation has been a pursuit of better practicality, comfort, and safety. In this evolutionary process, the Winfung brand has set a benchmark in the market with its unique design concepts and technological innovations.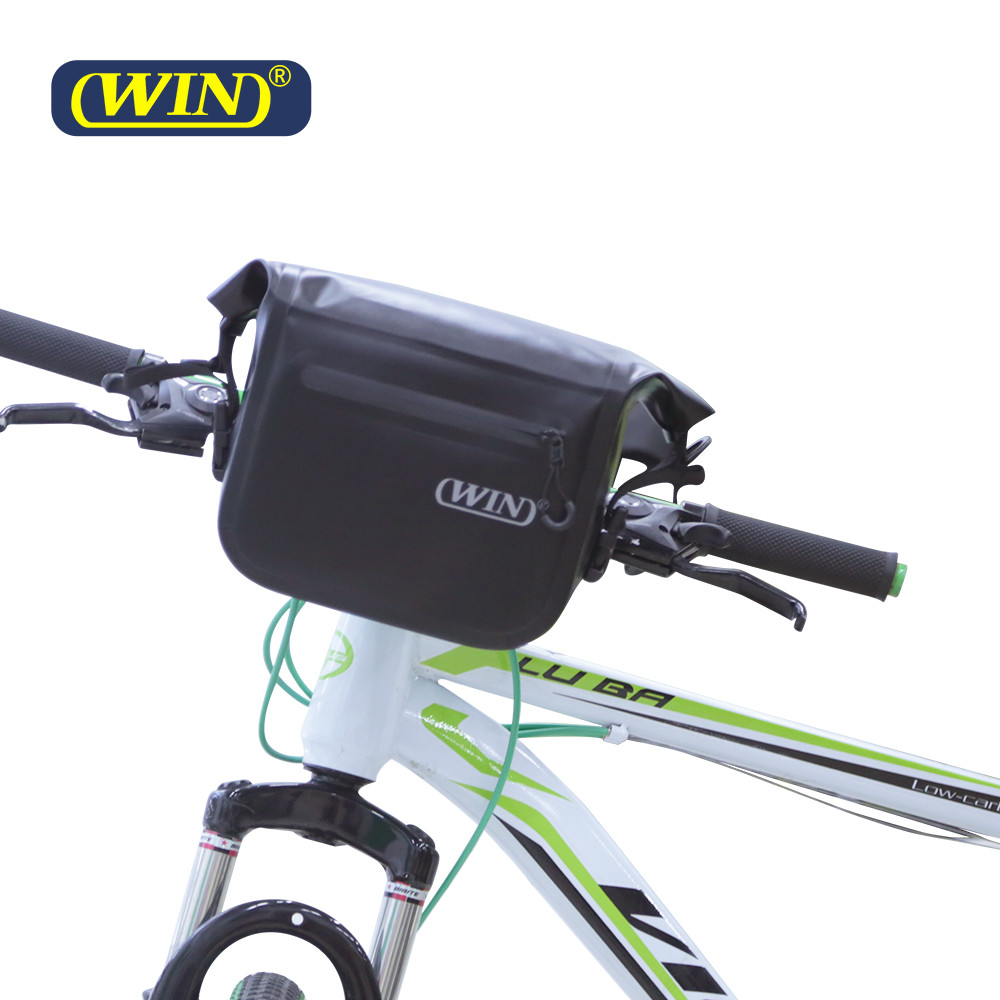 1. The Early Design of Bicycle Bags
Simple Tool Bags: Initially, bicycle bags were simple tool bags used to store basic repair tools and personal items.
Early Functional Developments: With the popularization of cycling, bicycle bags began to develop more functionalities, such as adding reflective strips to enhance safety during night riding.
2. Balancing Functionality and Comfort
Balance of Capacity and Carrying: The capacity and carrying method of bicycle bags became a focus in design, catering to different needs of long-distance riding and daily commuting.
Ergonomic Design: To improve riding comfort, bicycle bags started incorporating ergonomic designs to reduce the burden during cycling.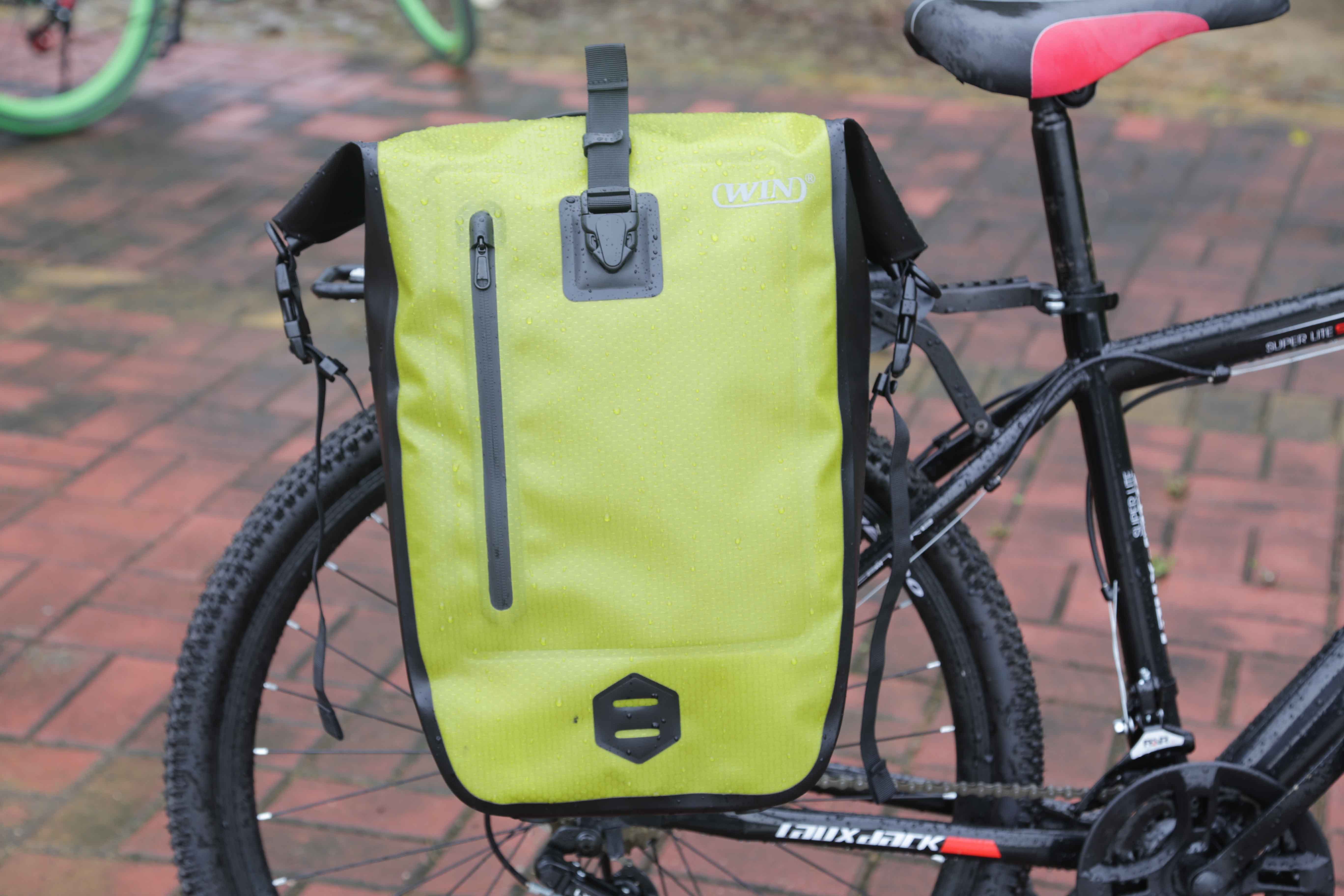 3. Innovation and Advantages of the Winfung Brand
Application of Waterproof Technology: The Winfung brand introduced advanced waterproof technology in the design of bicycle bags, ensuring that riders' items remain dry under various weather conditions.
Multifunctional Design: Winfung's bicycle bags are not only practical but also feature multifunctional designs, such as easy-to-detach systems, allowing quick conversion to portable bags or backpacks.
Combination of Fashion and Practicality: While maintaining the functionality of bicycle bags, the Winfung brand also focuses on their fashionable appearance, meeting the aesthetic needs of modern cyclists.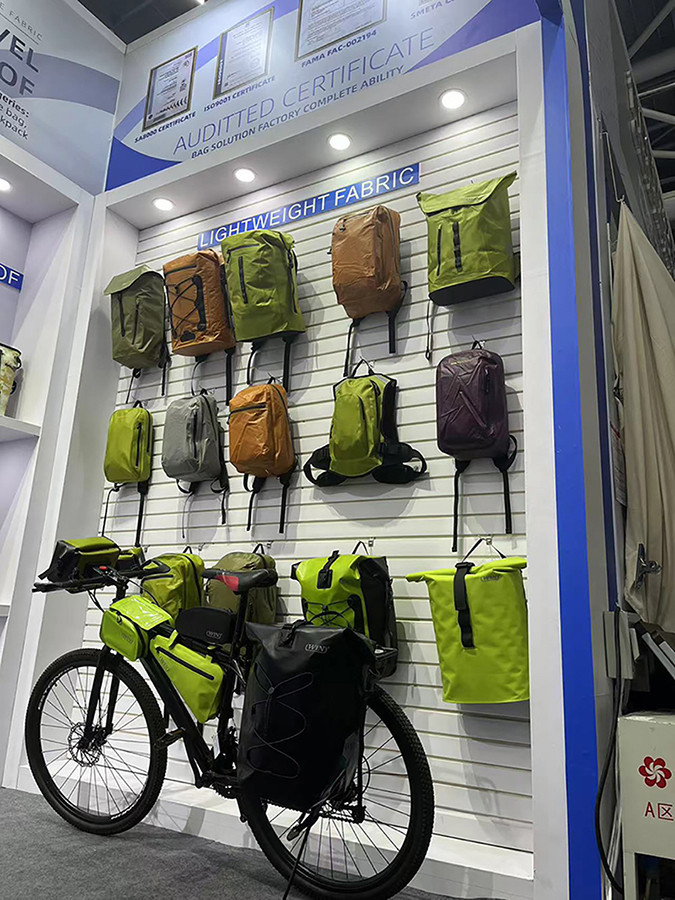 4. Future Trends in Technological Development
With ongoing technological progress and rising environmental awareness, future bicycle bags will focus more on intelligence and sustainable development. For example, using eco-friendly materials and integrating smart tracking and solar charging functionalities.
From the early simple tool bags to modern multifunctional waterproof bags, the evolution of bicycle bag design and functionality mirrors the development of cycling culture and the changing needs of cyclists. The Winfung brand, with its innovative designs and technology, has continuously driven the industry forward, meeting the diversified needs of the market.